Week 11: Monday 22nd March - Sunday 28th March 2021
A strong and flexible start to the week...
This week starts with an energetic spring-cleaning of the house and garden. It involves a lot of bending, stretching, reaching and lifting. Hoovering, scrubbing, washing, wiping and dusting. Normally, I'd expect to feel quite achy after such a vigorous cleaning session - especially in my lower-back. I'm pleasantly surprised though, to find that I don't ache at all afterwards.
I feel completely fine.
I guess all of this exercise really must be working to make me stronger - and it's good to see some proof of that, in practical terms.
A cancelled session and some homework
My sessions are on Monday and Thursday this week. Thursday's session is cancelled. My PT is unwell so he sends me the following homework session instead:
Home workout session
30 minute run working at 65% RPE (rate of perceived exertion), It's important to keep to this level, even though you'll feel like you can do more. Then, as soon as you get back in:
Plank shoulder tap (x20)
High Knee Sprints (45 seconds)
Half Press-ups (x10)
Body weight squats (x20)
High Knee Sprints (45 seconds)
Mountain Climbers (30 seconds)
Walking Lunges (2 sets of 10 steps)
Press up shoulder tap (x10)
High knee sprints (45 seconds)
Squat pulse (3 sets of 30 seconds)
Half press narrow hands (x10)
Seconds Interval Timer
One problem I initially had with these home workouts, was how to time and keep track of what I should be doing during the workout. I had assumed there would be some sort of mobile app available for this purpose -  but my initial search was not very successful.
I just wanted something that would let me create fully customisable instructions, and something that would also 'speak' the instructions back to me in a human voice. Everything seemed to be either overly-complicated, overly-expensive, or just didn't do the things I wanted it to do.
Finally, I have found an interval timer app that does all of the things I need.  It's called Seconds Interval Timer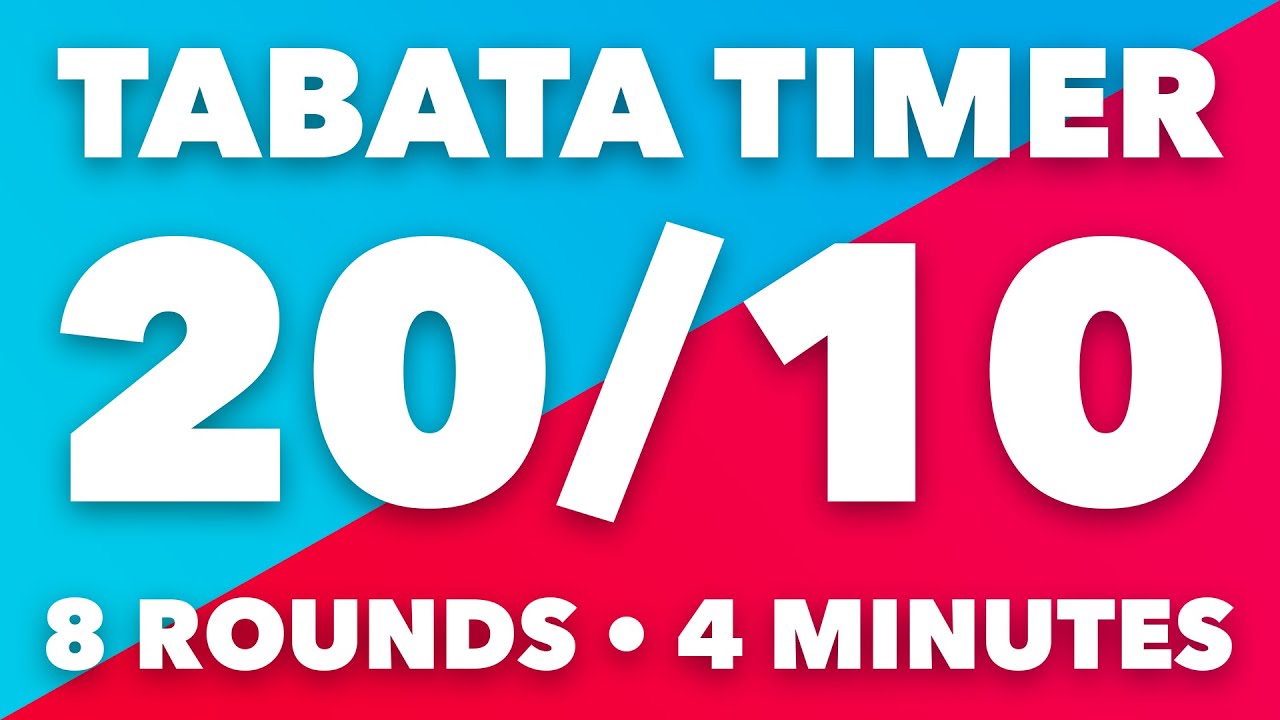 There is a free version, which allows you to create a timer and use it just once (if you wanted to keep using the same timer more than once you'd have to keep re-creating it from scratch). The paid for version is only £4.99 though. That's just a single payment of £4.99 for lifetime access - no recurring subscription. I think that's a pretty good deal to be honest, so I jumped in and made the purchase.
This week I have been eating...
Up next - my weight loss journey week 12
Comments
Sign in or become a mystrongestself.com member to join the conversation.
Just enter your email below to get a log in link.